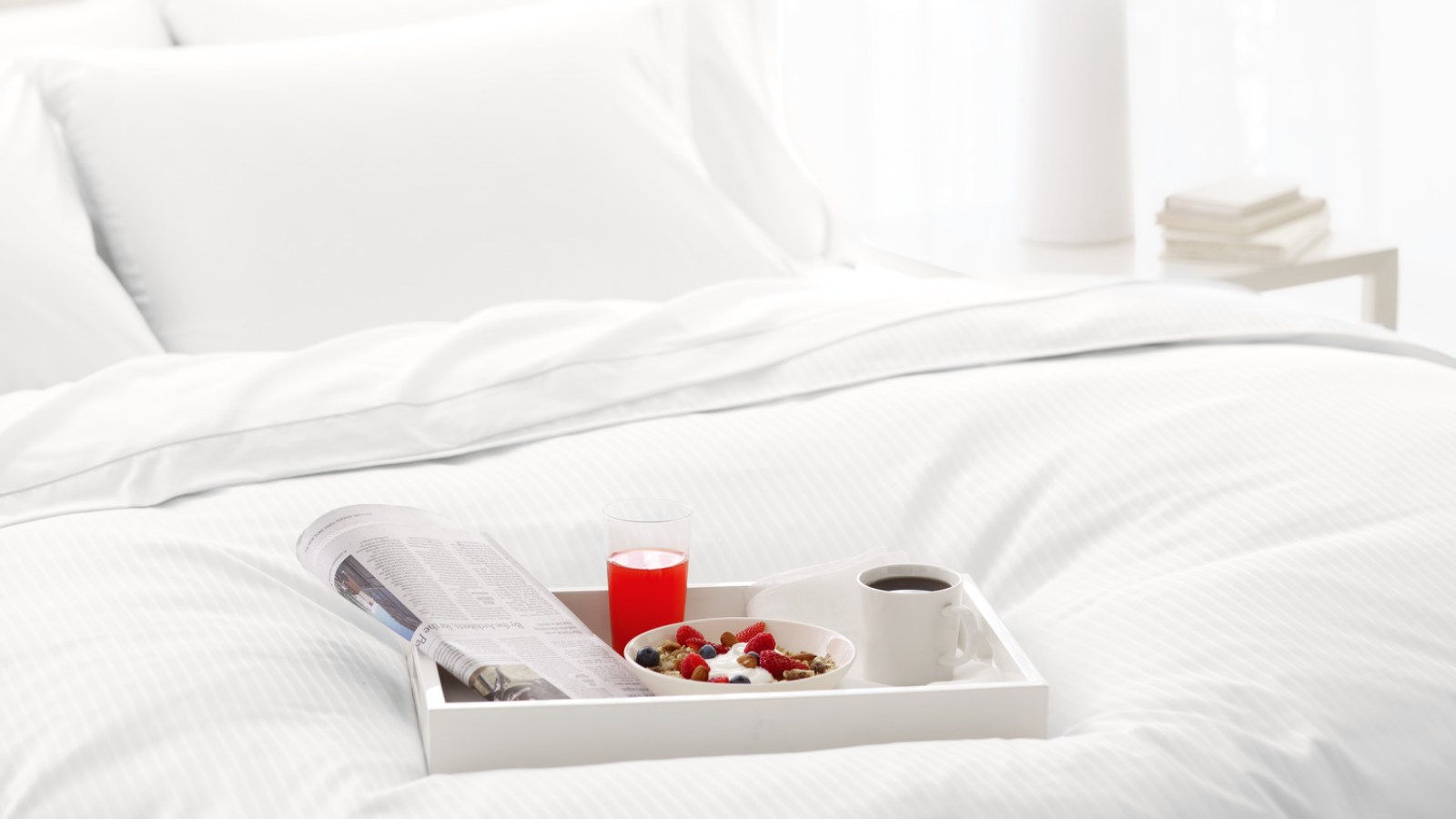 An underwater adventure awaits at Downtown Aquarium in Houston. Home to over 200 species of aquatic life from around the world, Downtown Aquarium is fun for the whole family. There is something for everyone with a full-service restaurant, bar, ballroom, aquatic exhibits, and shopping. The Westin Houston Downtown is just a mile from the aquarium; enjoy a leisurely walk or use our free shuttle service for easy access.
Continue your underwater adventure and be surrounded by a 150,000 gallon aquarium while enjoying your dining experience at the Aquarium restaurant. The restaurant offers a variety of seafood specialties, steaks, chicken, salads, pasta dishes and desserts. There is also an upscale bar on the second floor, The Dive Lounge, for those that want to relax and unwind after a long day at work or enjoy a night on the town in downtown Houston.
Book our exclusive Downtown Aquarium Package to receive two All Day Adventure Ride & Exhibit Passes.
Exhibit Hours of Operation
Monday – Thursday: 10am – 9pm
Friday & Saturday: 10am – 11pm
Sunday: 10am – 9pm
Restaurant Hours of Operation
Monday – Thursday: 11am – 9pm
Friday & Saturday: 11am – 11pm
Sunday: 11am – 9pm