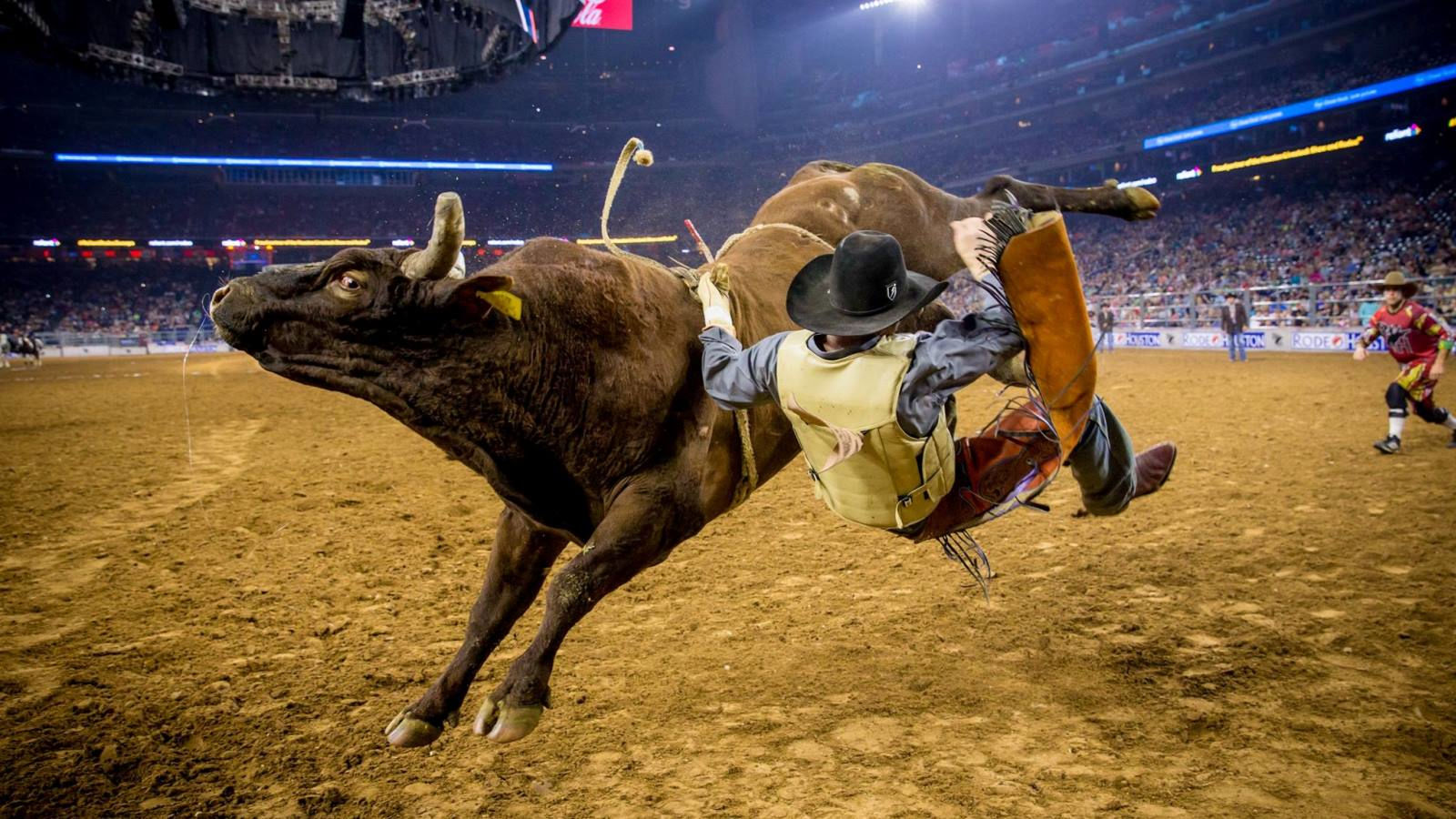 When: March 7-26, 2017
Where: NRG Park
The Westin Houston Downtown is located eight miles from NRG Park, home to the world's largest livestock exhibition and the Southwest's premier entertainment event of the year.
The Houston Livestock Show and Rodeo features championship rodeo performers, live concerts, award-winning livestock exhibits, the Rodeo Uncorked! International Wine Competition, World's Championship Bar-B-Que Contest, the Calf Scramble, carnival rides, livestock auctions and much more.
To learn more about The Houston Livestock Show and Rodeo visit rodeohouston.com