Package & Box Receiving Policy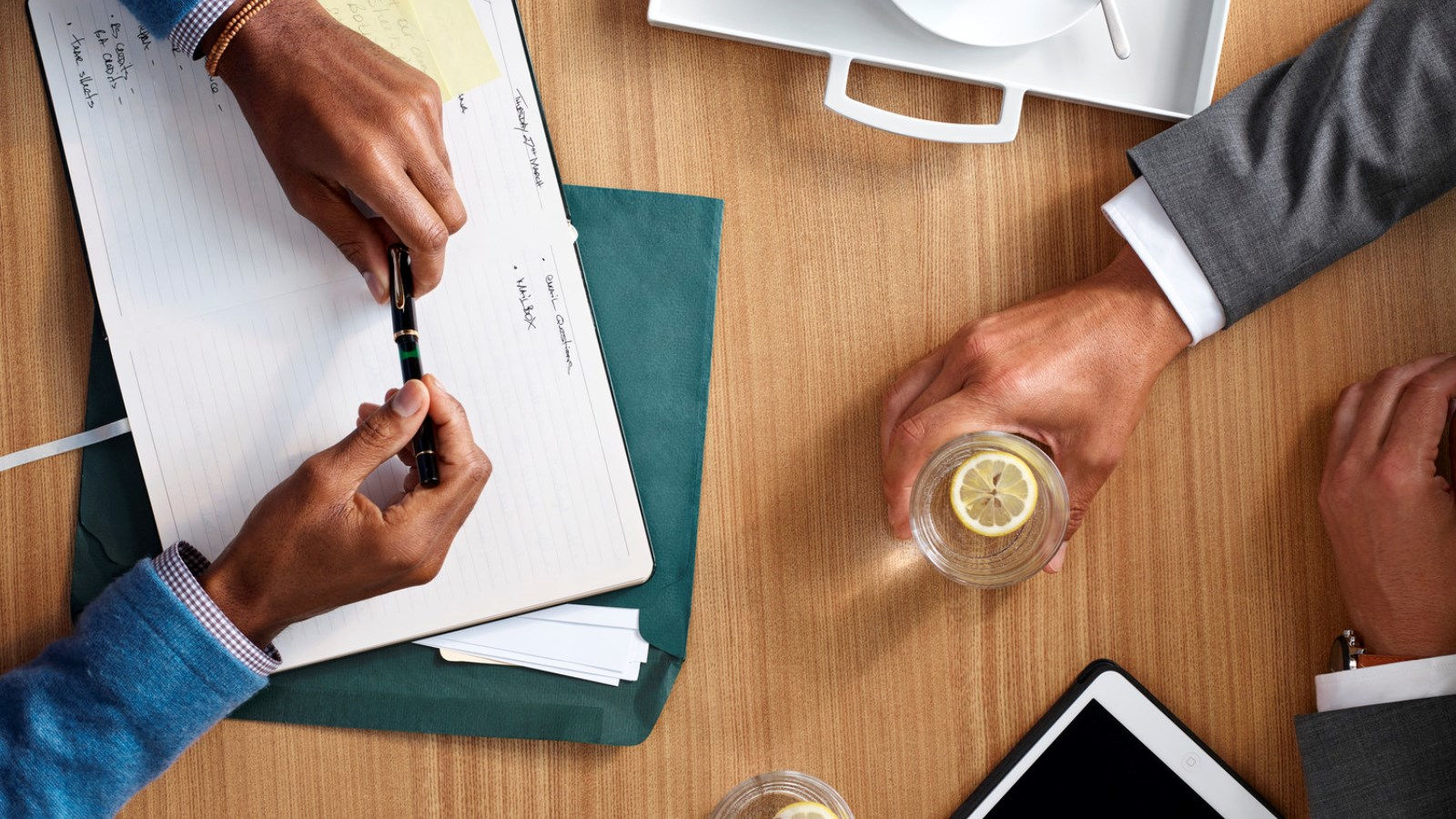 The Westin Houston Downtown as of 7/29/2016
PACKAGE & BOX RECEIVING/STORAGE/DELIVERY:
The Westin Houston Downton will provide box/letter/package receiving & storage up to three (3) days prior to registered guest arrival. Our property has very limited space for package and box storage. The following prices and procedures will apply:
1-3 boxes/letters/boxes/packages (under 20 lbs. each) will be charged at $5.00 per piece.
Four (4) boxes or more - $15.00 per piece after the 3rd box up to 20 lbs
Additional storage days beyond three days (3) cost $10.00 per piece, per day
The hotel assumes no liability for stored materials
All boxes received over 20 lbs will be charged the fees listed under fee schedule below
Boxes left behind without shipping instructions will be discarded
FEES FOR FIRST THREE BOXES RECEIVED 20 LBS AND UNDER:
21-30 lbs. - $15.00 per box
31-50 lbs. - $20.00 per box
51-75 lbs. - $25.00 per box
Any shipment over 75 lbs will not be accepted
Palletized shipments will not be accepted
DELIVERY/PORTAGE FEE(S):
A delivery charge of $6.00 per piece will be charged for boxes delivered by hotel personnel
Box and package handling services by hotel personnel will be confined to the hotel premises only
PACKAGE & BOX SHIPPING ADDRESS:
Should you be shipping boxes for your meeting/event at The Westin Houston Downtown they must be addressed to the attention of the event manager handling your function and the name and date of your program. The shipment should be labeled as follows:
First & Last Name (Guest)
Conference or Group Name & Arrival Date
c/o Event Planner or Sale Manager ( not applicable if event is not at The Westin)
THE WESTIN HOUSTON DOWNTOWN
1520 Texas Avenue
Houston, TX 77002
Materials requested to be shipped back to your organization must be arranged with the Manager of Service Express:
will be subject to a $15.00 service charge per shipment
clear shipping instructions must be provided including destination and contact phone number
shipping company and type of delivery should be confirmed
method of payment must be settled prior to hotel agreeing to ship any materials
Boxes left behind without shipping instructions will be discarded
Shipping/handling fees are subject to change without notice. All applicable local and state taxes will apply.