A Leading Hotel Near the Toyota Center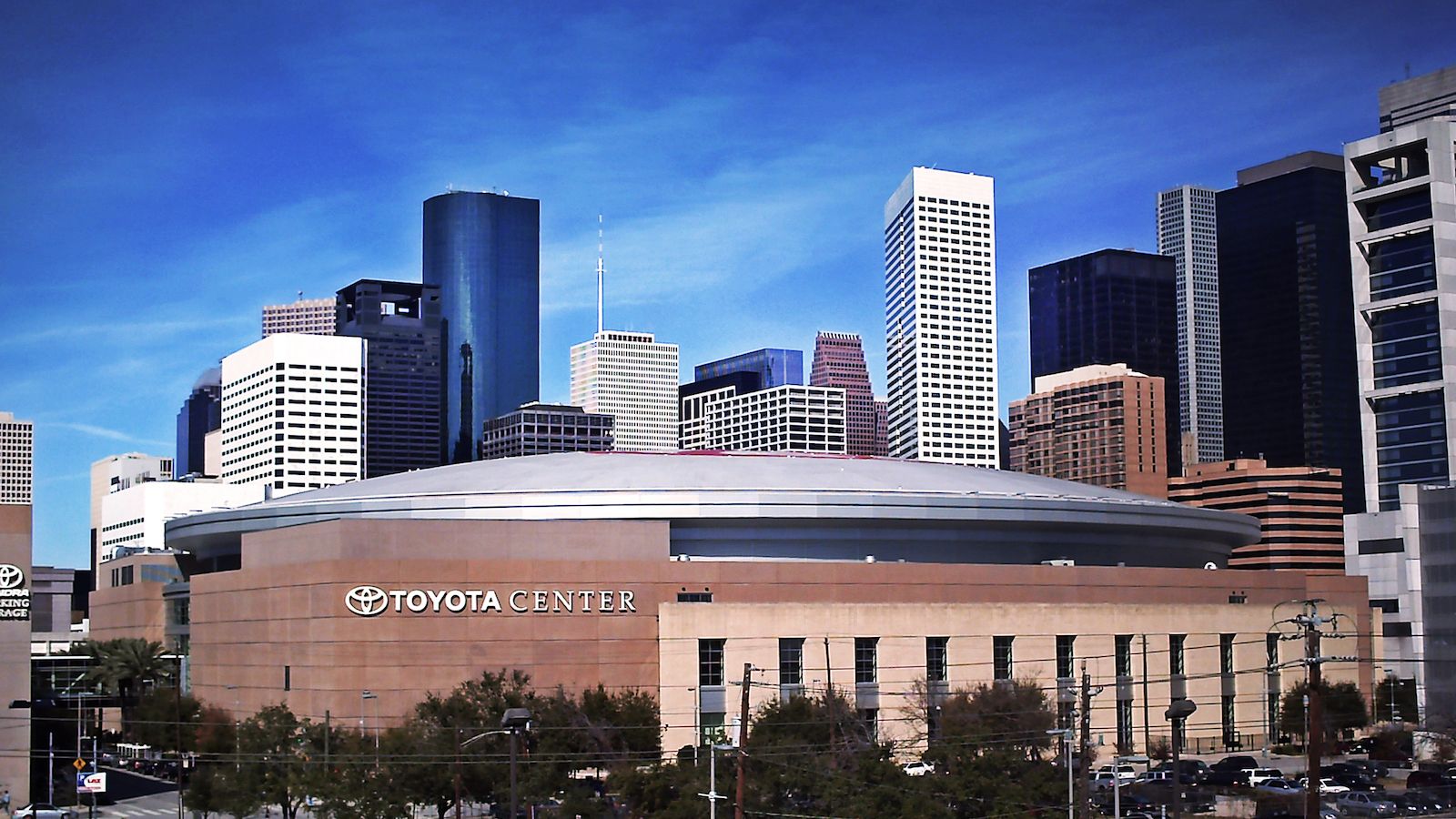 Make your way with ease to the Toyota Center during your stay at The Westin Houston Downtown. Our hotel is situated less than one mile away from the Toyota Center, placing travelers near this popular entertainment destination.
The Toyota Center is the home of the Houston Rockets professional basketball team, plus plays host to an array of special events and concerts throughout the year. Ideally positioned in the heart of downtown, this dynamic indoor arena offers an electric setting to catch a game or a show.
Plan your trip to the Toyota Center.